THE DEIRA ENRICHMENT PROJECT
Revitalising historic Deira
Deira is one of the oldest communities in Dubai, and is rich in traditions and culture. The Deira Enrichment Project envisions to revitalize the district through the development of interconnected plazas featuring spacious apartments, spacious parking spaces, premium retail spaces and modern offices, while still retaining the charm and allure of Deira's traditional values and culture.
Looking for apartments, office space or retail space for rent in Deira?
We've got a range of Studios, 1, 2, 3 and 4-bedroom apartments, modern commercial offices and premium shop spaces available now.
Use the filters below to search for your ideal property at the Deira Enrichment Project.
Modern Community Living in Deira
The Deira Enrichment Project districts might be seamlessly interconnected, but each has its own unique location and character – from the wonders of the waterfront to the bustle of the Gold Souk – the world's richest gold market.
The Deira Enrichment Project districts offer the ultimate in mixed-use convenience and a connected lifestyle:
Spacious apartments
Commercial business space
Retail shops
Phase 1 consists of 20 districts and offers a range of flexible leasing options to suit everyone.
Discover 360° Virtual Tours
It's the most immersive way to explore the Deira Enrichment Project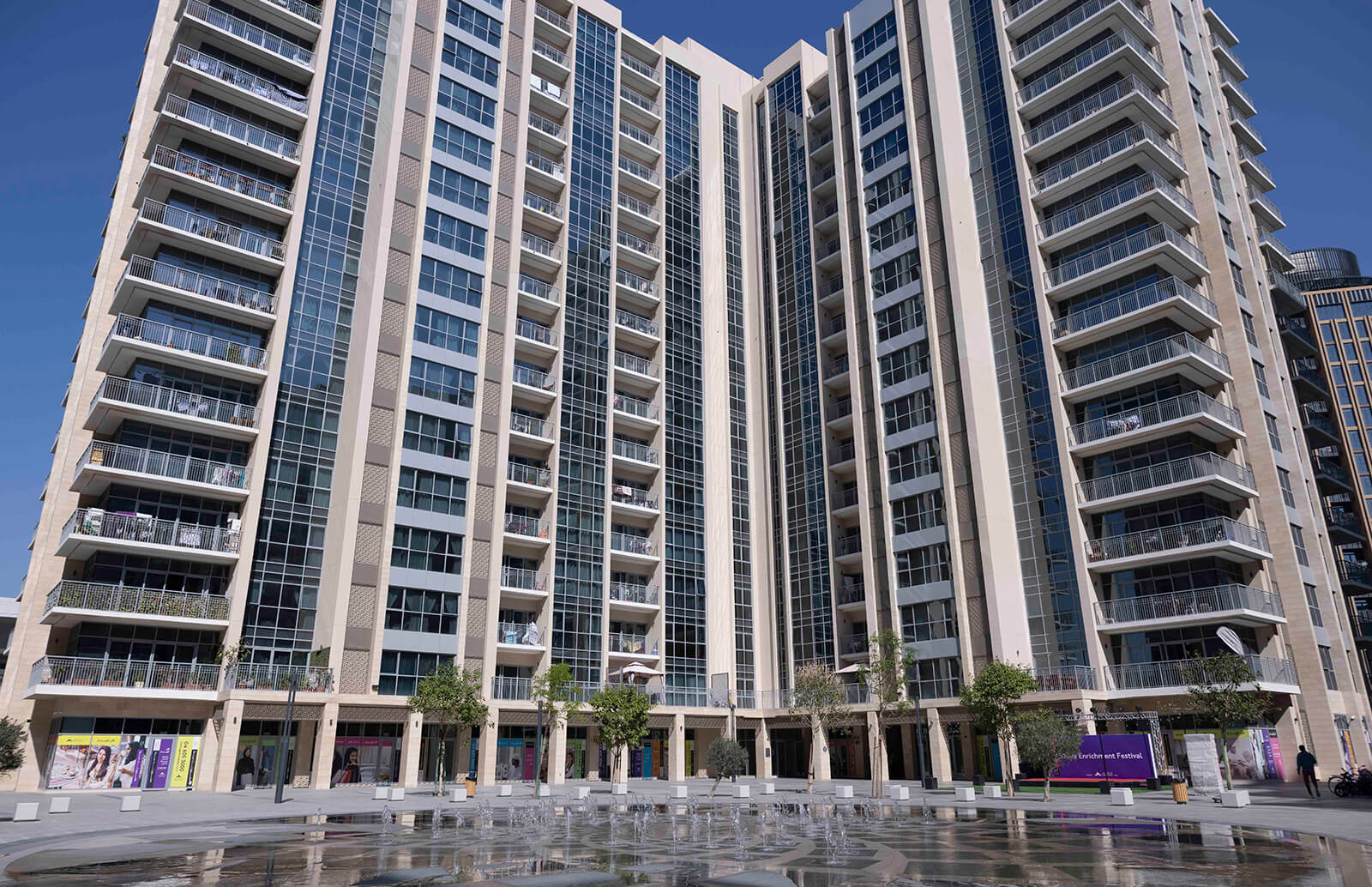 One of the larger districts in the Deira Enrichment Project portfolio,...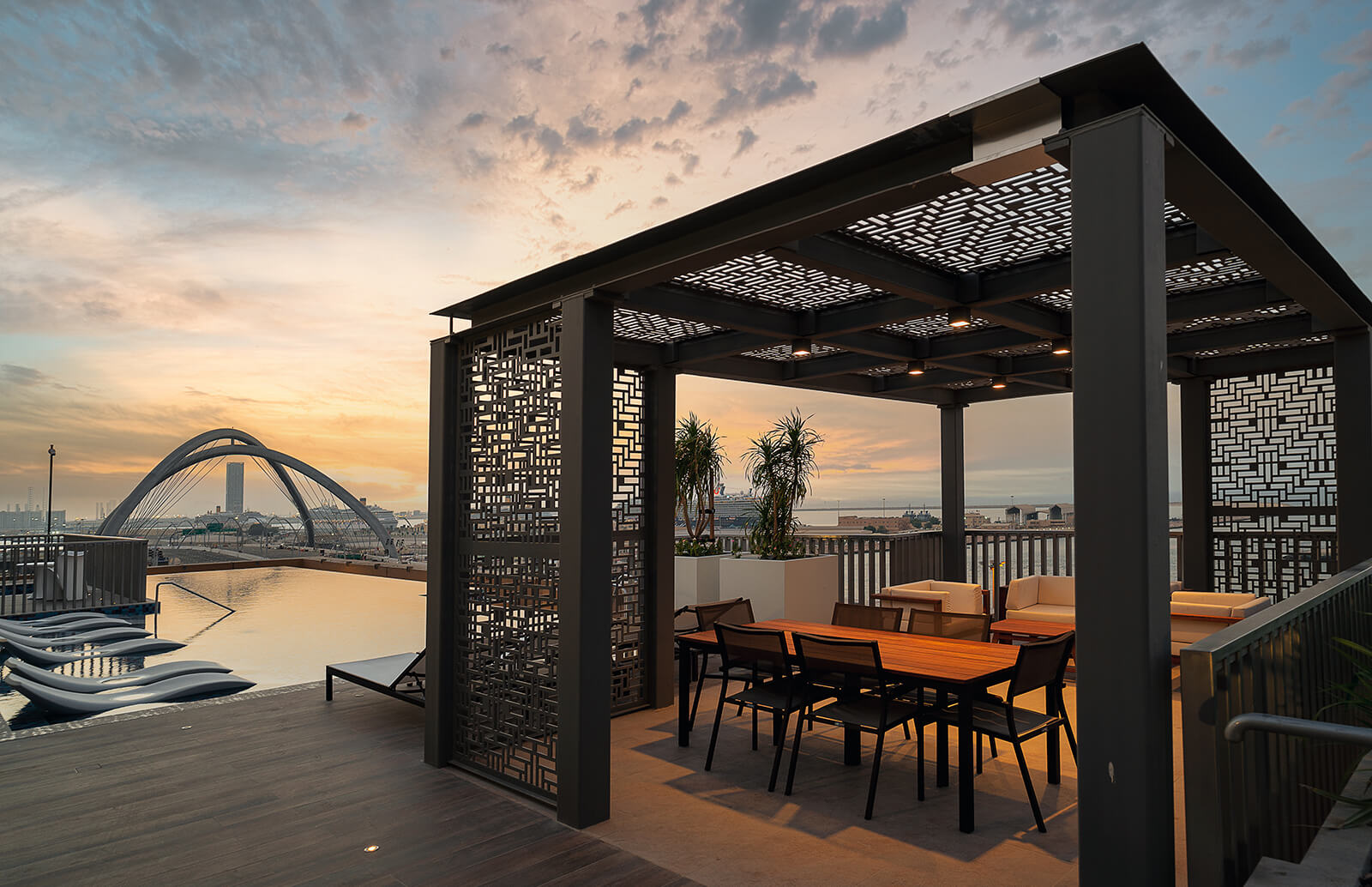 Experience waterfront views every day at Wadima Plaza. Spacious reside...